Episodes
Tuesday Mar 28, 2023
Tuesday Mar 28, 2023
We sit down with our enforcer Mike Manley and talk about his life and occupation off the field.
Thursday Feb 02, 2023
Thursday Feb 02, 2023
This week we sat down with Ethan Riggs and Craig Wende. We talked about their bromance, their never quit mentality, life outside of lacrosse and so much more. Tune in!
Tuesday Jan 24, 2023
Tuesday Jan 24, 2023
Welcome to our first ever episode of the Swarm Stingcast! We sat down with   our 2021 and 2022 first round draft picks, Ryan Lanchbury and Brett Dobson, and got know about more about their lives since joining the Swarm.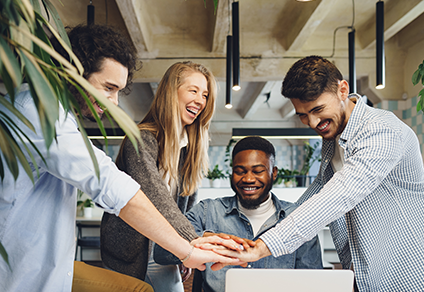 Your Title
This is the description area. You can write an introduction or add anything you want to tell your audience. This can help potential listeners better understand and become interested in your podcast. Think about what will motivate them to hit the play button. What is your podcast about? What makes it unique? This is your chance to introduce your podcast and grab their attention.